Buying a New Home?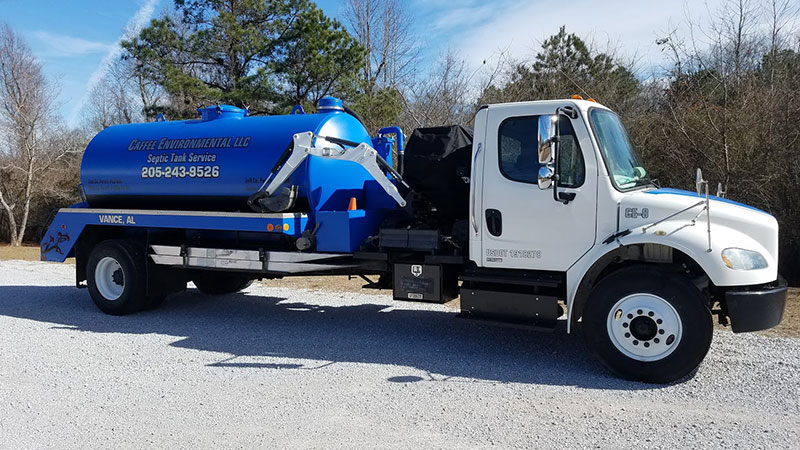 Call us for a Point of Sale Inspection of the septic system before you buy. We will uncover the tank lid or lids and then pump the tanks. After this has been done, the inspector checks the tank visually to make sure the structural integrity of the tank is good.
If something is discovered about the septic system that isn't in good condition, the buyers can get an estimate of what it will cost to make repairs. This can then be used to negotiate the contract or you can walk away from the sale.
If the septic system is close enough to a body of water, an authority determined by the state may require an inspection so that the new owner can obtain a license to operate the system. A Buyer's agent should be able to assist buyers with this in addition to the regular inspection.
Repair or replacement of a septic system can be very costly. This is exactly why Caffee Environmental recommends that buyers order a full inspection.
CALL US TODAY
(205) 243-9526