Hire us for your septic tank servicing in Vance & surrounding areas
The brothers behind Caffee Environmental LLC bring 25 years of combined experience to their work on septic tanks and grease traps. Whether you live in a brand-new home or on a decades-old family farm, you can trust our team with work on your all-important septic system.
Our bonded and insured company is a proud member of the Better Business Bureau. We're certified by the Alabama Onsite Wastewater Association (AOWA) and the Alabama Onsite Wastewater Board (AOWB). Emergency and weekend service available.
Covering Tuscaloosa, Jefferson and Bibb Counties
Call us at (205) 243-9526 to schedule your:
Septic system inspection
Septic tank pumping
Riser Installation
Pump Replacement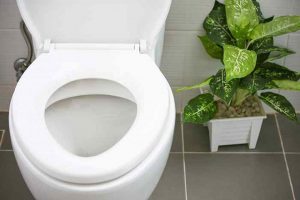 Residential Services
Caffee Environmental is the family owned local's choice for septic system pumping. See More…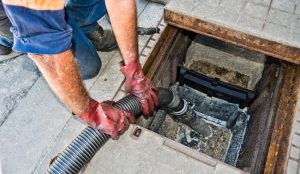 Restaurant Grease Trap Cleaning
It's important to keep every nook and cranny of your restaurant's commercial kitchen clean and hygienic – even the grease traps. Don't risk a clogged water pipe or a health code violation!  See More …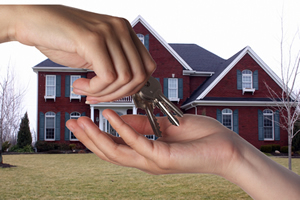 Buying a New Home?
Call us for a Point of Sale Inspection of the septic system before you buy. See More …